For; to (do)
Let us share with you our
(Hi)Story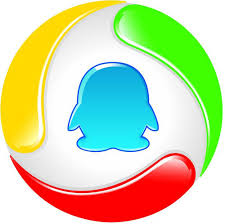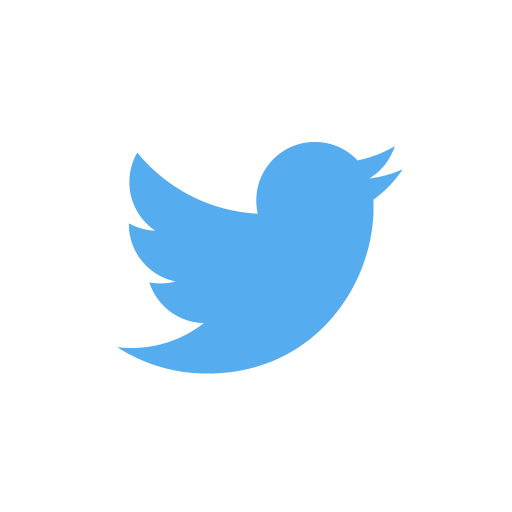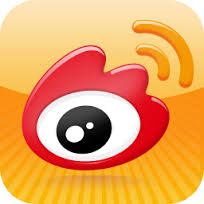 For; to (do) Official Social Accounts
July 02, 2017
Officially
For; to (do)
July 02, 2017, For; to (do) Inc. incorporates in the United States of America
7th May, 2015
First "Official" Services Provided
Rides first Customers May 7, 2015 (c) 2:30pm pst. From Palo Alto Transit Center. Elderly Couple, from Pennsylvania. Ride Cost: $5.00 (0 - 5 miles) Couple paid $10.00

Also,

Taskdoer assisted vendors set-up at the Stanford Powwow
Was
Dormant
from
Oct, 2001 - May 07, 2015
(No business transacted)
R&D period.
More R, than D, up and until 2015.
(Just a Name, looking for a purpose. Waiting for the right moment.)
For; to (do)ers in Palo Alto plan to occasionally meet-up, prep, code, and be dispatched from here
Founder arrived back in Los Angeles - February 04, to set-up the Palo Alto Office of For; to (do) and to establish For; to (do)'s North America Headquarters - and most importantly, officially launch for; to (do)
Taskdoers brand born, and testing went on in the Birmingham, Michigan area near Detroit.
The name was later changed to Taskdoer, as we lost the domain "taskdoers.com" when a clients check bounced, leaving us with no funds to renew the domain
less than $2,000 annually in business transacted during this "Soft-Launch" period
(Tap on image to scroll through it)
Research of/and Development of For; to (do) and other brands.
No business transacted during this period
Also,
For; to (do) Foundation
incorporates - June 04, 2010
For; to (do) Centers Inc.
incorporates - May 06, 2005,
also as For; to (do) Inc., which was later changed to For; to (do) Centers Inc. on May 08, 2007,
making this new company a Wholly Owned Subsidiary of the Parent company
How could For; to (do) Inc. be incorporated twice? Well the 2002 filing had expired, and due to the fees involved in renewing it at the time, the owner incorporated it a second time, with the 2002 filing officially being expired, and the 2005 filing being active.
Before renewing the 2002 filing of For; to (do) Inc., he changed the name of the 2005 filing to For; to (do) Centers Inc., then he renewed the 2002 For; to (do) Inc.
Hence, the 2002 For; to (do) Inc. became the parent company of the 2005 For; to (do) Inc. - now named For; to (do) Centers Inc.
~ Note ~
ALL Companies of the For; to (do) Group -
For; to (do) Inc.,
For; to (do) Centers Inc.
Adult Quarters Inc.
Bag of goodies Inc.
Browse on Inc.
Finders Worldwide Inc.
Kanoco Inc.
Would lie as "Dormant Corporations" until -
beginning with
For; to (do) Inc., in October, 2017, -
New Companies would be formed, with New Corporate Charters.
The businesses were all inactive corporations. And as no business transactions took place between their creation and 2012, no taxes were owed.
The businesses charters were revoked during the period of 2012 and 2017. And no significant transactions took place between 2012 and 2015 for the businesses while dormant.
The period from 2015 through 2017, pre-incorporation, For; to (do) began operating in "Stealth" mode, and ramping-up of it's business.
And thus, for ALL of the groups businesses, the period after the autumn of 2017 would be their Official beginning - Founding!
August 16, 2002, (first time) For; to (do) Inc. incorporates in the United States of America
For; to (do) Name Conceived